Counting and Phonics Practise
Another video from me and Jessie. This time it will help with counting backwards, as well as focusing on the 'qu' and 'ck' phonemes. I hope you enjoy it!
Working at home in the Willows
Children conducting excellent maths work
I am really pleased with how some of you responded to the On and Off the Bus maths activity I'd put up on Google Classroom. I was particularly delighted with Joshua, Matthew and Henry, who all sent me videos of how they did this, showing how they were each able to work out in their unique ways how to count the different amounts as the bus moved from stop to stop. The full videos were too large to put on here, so I've just included a short clip from each to demonstrate their excellent maths work.
Keeping Tidy
To remind you all to remember to throw away your rubbish at home, here is a little information video with some advice. I hope you find it helpful!
NB: In the above video, I neglected to credit the Wombles for their hit song Banana Rock, from which I slightly adapted the lyrics
Your own music videos about tidying up!
I am very pleased to see that some of you have risen to the challenge of making a new verse for our favourite Banana Song. I love them - especially Isabelle's Banana rap!!
Subtracting 1 and counting backwards
It is important to keep busy at the moment, and what better way than to practise counting? Here's a little video to remind you how to take away (or subtract) one number from another.
Google Classroom
Although a lot of Willows children have been busy on Google Classroom this week, and producing some marvellous work, there are still pupils who haven't quite made it there. In the packs that were delivered to your houses, you would have received login details to get yourself onto the Classroom. If you are having trouble finding this or getting it to work, please contact the school and we can guide you through the process. I look through the work throughout the day and can give constructive advice on the learning, or simply just marvel at everyone's creativity! It's a really great forum for keeping our children and families connected.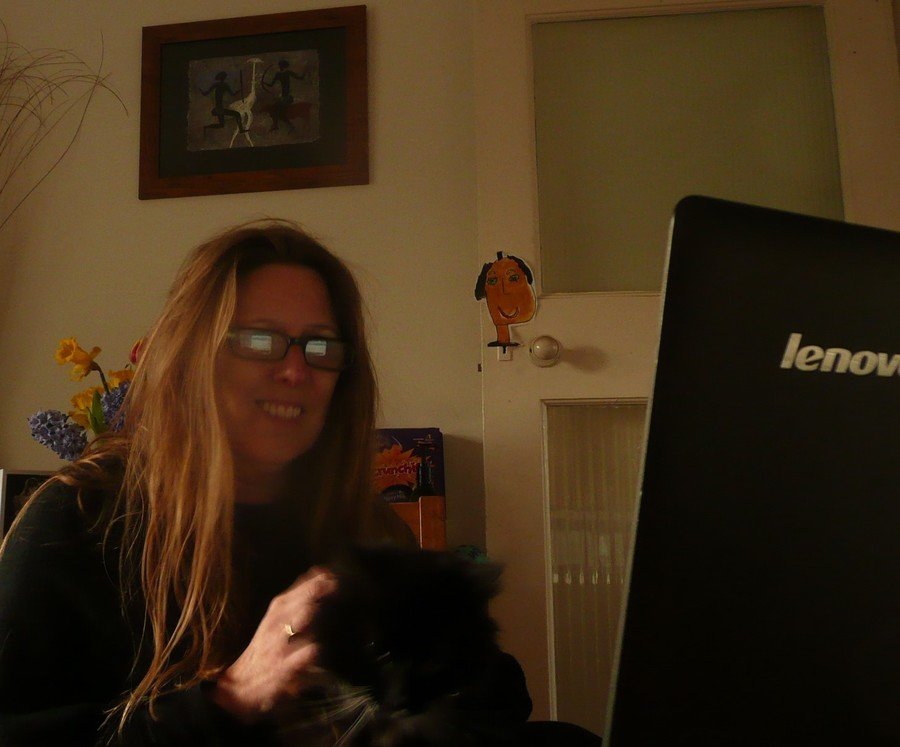 Mrs Foster's new video career!
I'm not sure yet how many of Willows children have found their way onto our Google classroom so I thought I'd add a little note on here until we're all comfortable knowing where we all are! We have been so lucky that our first couple of days of the school closure have been sunny and warm, and so I hope you are all taking advantage of that. I have started posting some activities on the classroom site which will support the children's learning, and they will continue to be added over the following weeks. My daughter Jessie (whom the children have met) and I made this video this morning, really to test that I know how to create one so that I can start putting lessons and fun activities up in this format to enable the children to access them easier. I have decided that the fear of making myself look a little silly on film just does not even come into the equation when thinking of my fabulous Willows class, and how I would rather be spending time sharing their learning and development. So.… here it is. My ideas on keeping busy. Hope you enjoy it as much as we enjoyed making it.
Wowee - your amazing work!
I have been so excited about all the wonderful pieces of work that the Willows children have been sending in via Google Classroom. It is really lovely seeing everyone keeping busy and productive over the last few days. I hope that you all have been taking advantage of the sunshine too, which has been a real bonus for us on this first week of the closure. Have a look at some of the work below to see what each other have been getting up to.