Welcome to our school!
This website is your window into St Paul's Walden Primary School in the village of Whitwell.
Are you looking at us as a possible school for your child for next September? Have a good look around the website, including Mrs Foster's video for this year's new Reception children. Please call the Office to arrange a conversation about our school, including our Willows indoors and outdoors environment.
Why not take a look here at what our parents say about us!
Our school has four classes for children from Reception to Year 6. (St Paul's Walden Nursery is just next door, and takes children from 2 years old to school age) As well as the four classrooms for the Oaks, Silver Birches, Rowans and Willows classes, we have a learning Hub housing the library, a children's kitchen and a large hall which is used for assemblies, music lessons, school lunches and our Breakfast and After School clubs.
We know that we are very fortunate that our school is surrounded by its extensive grounds, with a large field, a football pitch, a willow tunnel and a wildlife pond. Our lucky Reception children have their own large outdoor area, with a mud kitchen and writing shed to use whatever the weather.
Our very supportive local community means that we have a fantastic spider sculpture keeping an eye on our Growing Together Garden, where the children learn to grow and enjoy fresh fruit and vegetables. We love taking the learning outside, so that children will have those special memories to treasure.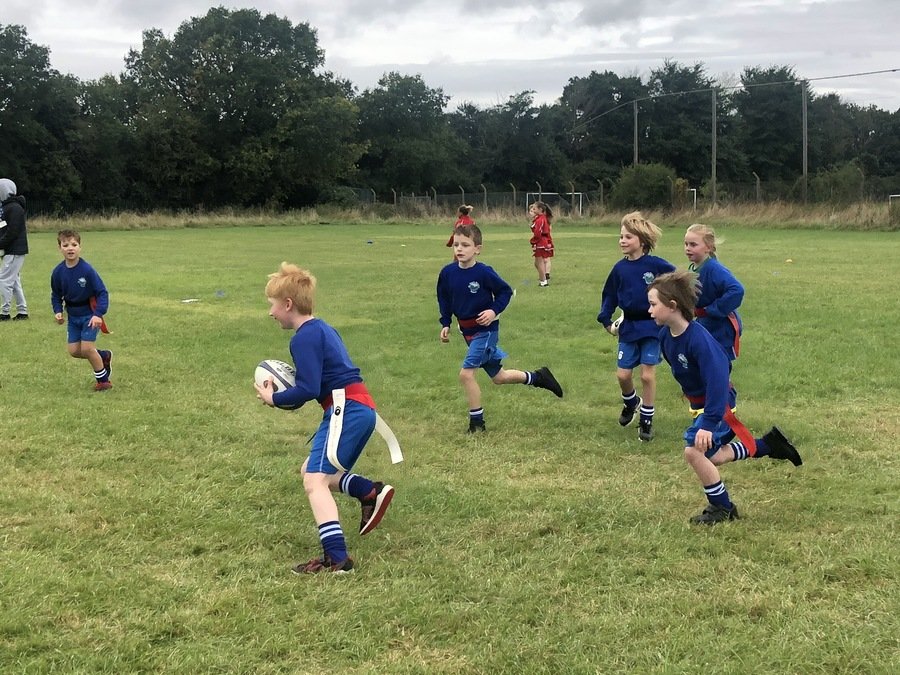 One way we collect our parents views about the school is via the Ofsted Parent view portal. If you are a parent in our school please click on the link to leave your views. https://parentview.ofsted.gov.uk/
Latest St Paul's Walden Events Events
KS2 Christmas Sing Along

15

Dec

2022

12:00 am - 1:00 am
Christmas Dinner

16

Dec

2022

12:00 pm - 1:00 pm

We look forward to sharing a festive lunch together.
Christmas Jumper Day

16

Dec

2022

We can't wait to see all your fantastic jumpers.
Key Stage 1 and Reception Nativity

19

Dec

2022

1:00 pm - 1:30 pm

We hope that you will be able to join us for this years exciting performance!
Last day of term

20

Dec

2022

12:00 am - 1:00 am

Please remember to collect your children at 2pm today.