Events
We believe that our school is at the heart of the community, on this page you will find information about events happening at our school as well as the wider community.
Why not take part in this years Summer Reading Challenge!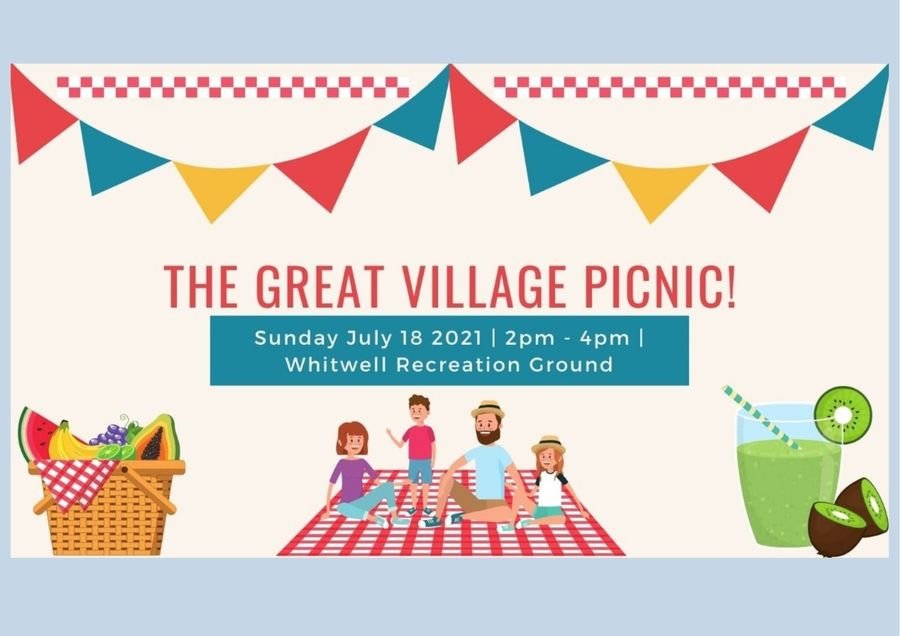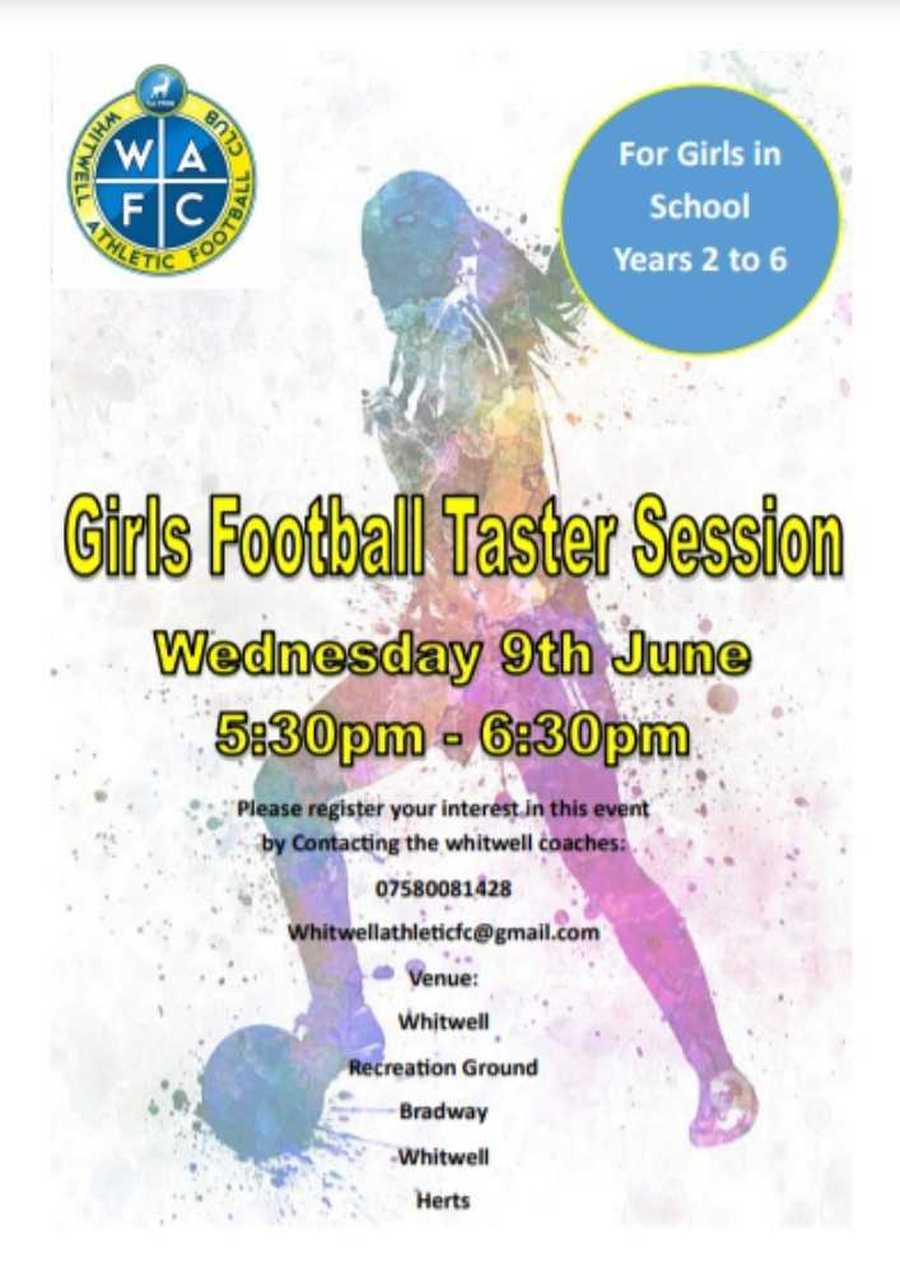 Why not join us celebrating British Science Week 5th - 14th March 2021. As well as the activities that we have planned for the pupils why not share any science activity that you may do at home on our Google Classroom community page!