Phonics and Reading
For information at what is expected in Reading at the end of each year, please go to the page End of Year Expectations
In our school, we follow the Read, Write Inc phonics program which our pupils really enjoy.
Read Write Inc. Phonics teaches children to read accurately and fluently with good comprehension. They learn to form each letter, spell correctly, and compose their ideas step-by-step.
We teach sounds in 'sets' working through pure sounds to ensure pupils can blend accurately for reading. For information on set 1, 2 and 3 sounds, click on the Oxford Owl image which will take you to their website, full of useful resources, information and books.
There are different types of words that we learn to read. Green Words we can read by sounding them out using a 'Fred Fingers' approach. Children make the sounds they can see in the word and blend them together.
EG: c-a-t = cat or b-oy = boy
We learn a digraph is two letters that make one sound and a trigraph is three letters that make one sound. We also learn a split vowel digraph makes one sound, examples are at the side. We call these special friends.
Children use this knowledge to read words effectively.
We also have
Red Words
which children need to learn by sight. We say 'You can't Fred a Red!' These are also known as High Frequency Words. The first 300 High Frequency Words are listed below: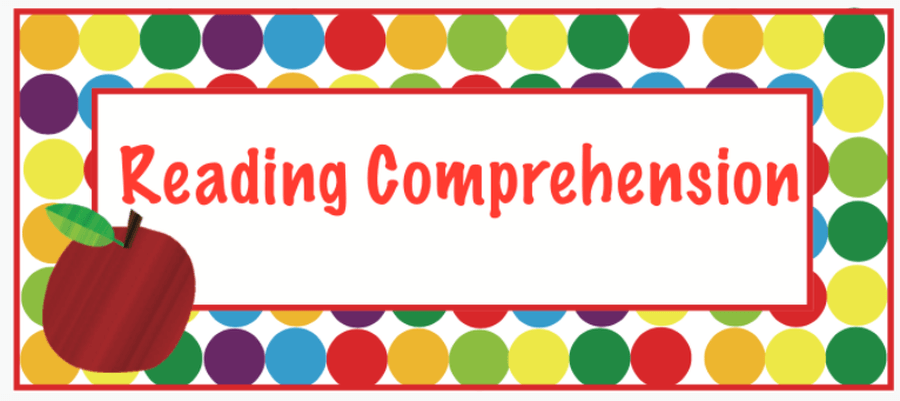 Reading is more than decoding words. Children become fluent readers by reading a variety of texts as well as listening to them. Asking your children about what they have read supports them in developing their comprehension and understanding of what they have read.
Teaching children inference (being able to read between the lines) can be tricky for pupils. You can help by discussing points at home when reading your child's favourite book and asking them questions.
Questioning is an important part of developing reading comprehension. Here are some examples of questions you can ask your child when reading a book together. Why not print them out and use them as a book mark?