Special Educational Needs and Disability - SEND
Looking for something new to try or activities to engage your child's interest?
Looking for more information and advice?
All pupils may need support at some point in their life. Whether a change in circumstances, bereavement or unknown reason results in a change in a child's behaviour, or you just need some advice, we are here to support your family. On this page you will find some useful links and resources to support your child.
If you wish to discuss your child's needs please contact Mrs Smith (SENDCO) at sendco@stpaulswalden.herts.sch.uk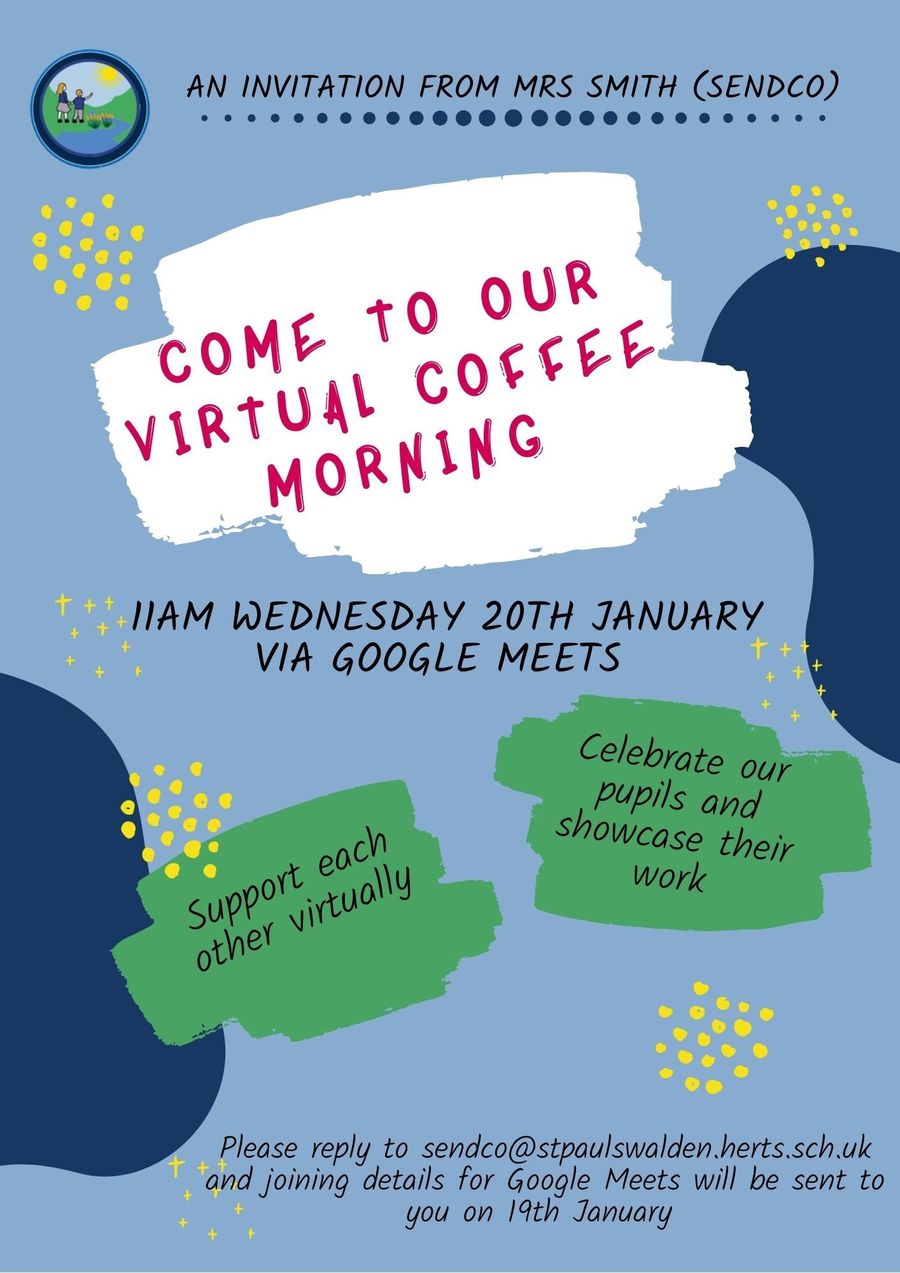 CAMHS are specialist NHS mental health services for children and young people. They offer assessment, diagnosis, treatment and support for young people who are experiencing problems with their emotions, behaviour or mental health. They have a variety of resources on their website to help and support young people.