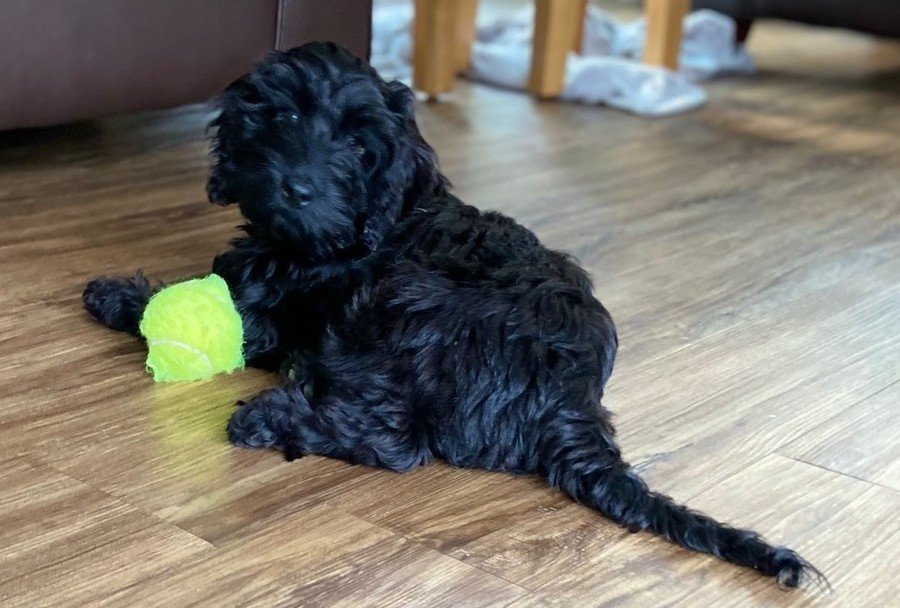 Molly is our school dog. She has been at St Paul's Walden Primary School since September 2021. Just like all our new children, she is taking her time to settle in. After several visits during the summer holidays she was used to her environment when the school was empty. We spent the first few weeks in September getting her used to her environment with the children in school.
Molly has met all the children. She likes to welcome the children into school in the morning and spend the playtimes walking around the field with all her friends. She is very good at making us all feel better when we are sad or when one of children has hurt themselves at breaktime. Molly is often found snoozing in Mrs Adshead's office, or looking at what the children are learning in class.
We are pleased to announce that Molly has achieved her bronze training certificate and we are now working hard to gain our silver then gold!
What are the benefits of a school dog?
Numerous research studies have shown the benefits of therapy dogs in schools. Therapy dogs have been working in schools for the past 5 years across the UK. However, they have been commonplace in schools in the USA and Australia for many years.
Evidence indicates that benefits include:
Cognitive – companionship with a dog stimulates memory, problem-solving and game-playing. Encouraging expression, participation and shared attention.
Social – a dog provides a positive mutual topic for discussion, encourages responsibility, wellbeing and focused interaction with others. Encouraging respect and thereby improving pupils' relationships with each other, parents and teachers.
Emotional – a school dog improves self-esteem, acceptance from others and lifts mood, often provoking laughter and fun. Dogs can also teach compassion and respect for other living things as well as relieving anxiety. Improved behaviour, attendance and concentration, reduced stress and improved self-esteem
Physical – interaction with a furry friend reduces blood pressure, provides tactile stimulation, gives motivation to move and stimulates the senses
Environmental – a dog in a school increases the sense of a family environment, with all of the above benefits continuing long after the school day is over.
Helping children build confidence in reading – http://www.theguardian.com/education/2011/feb/28/dogs-listen-to-children-reading
You may also like to read:
Molly really enjoyed her first pancake day at school and was very excited when the Willows made a special pancake just for her!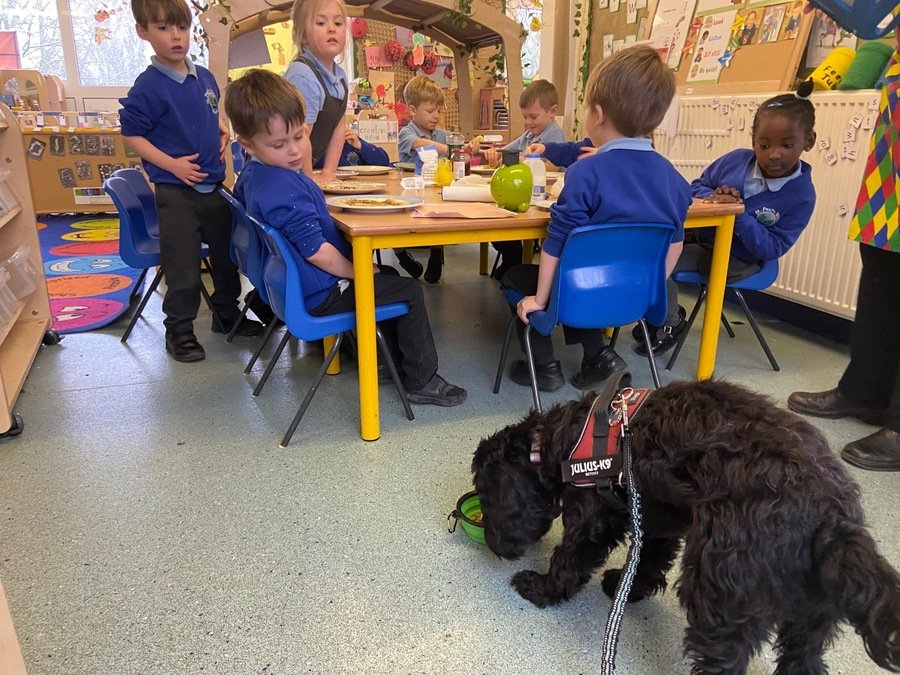 Molly found Christmas very exciting and was very pleased with her new outfit.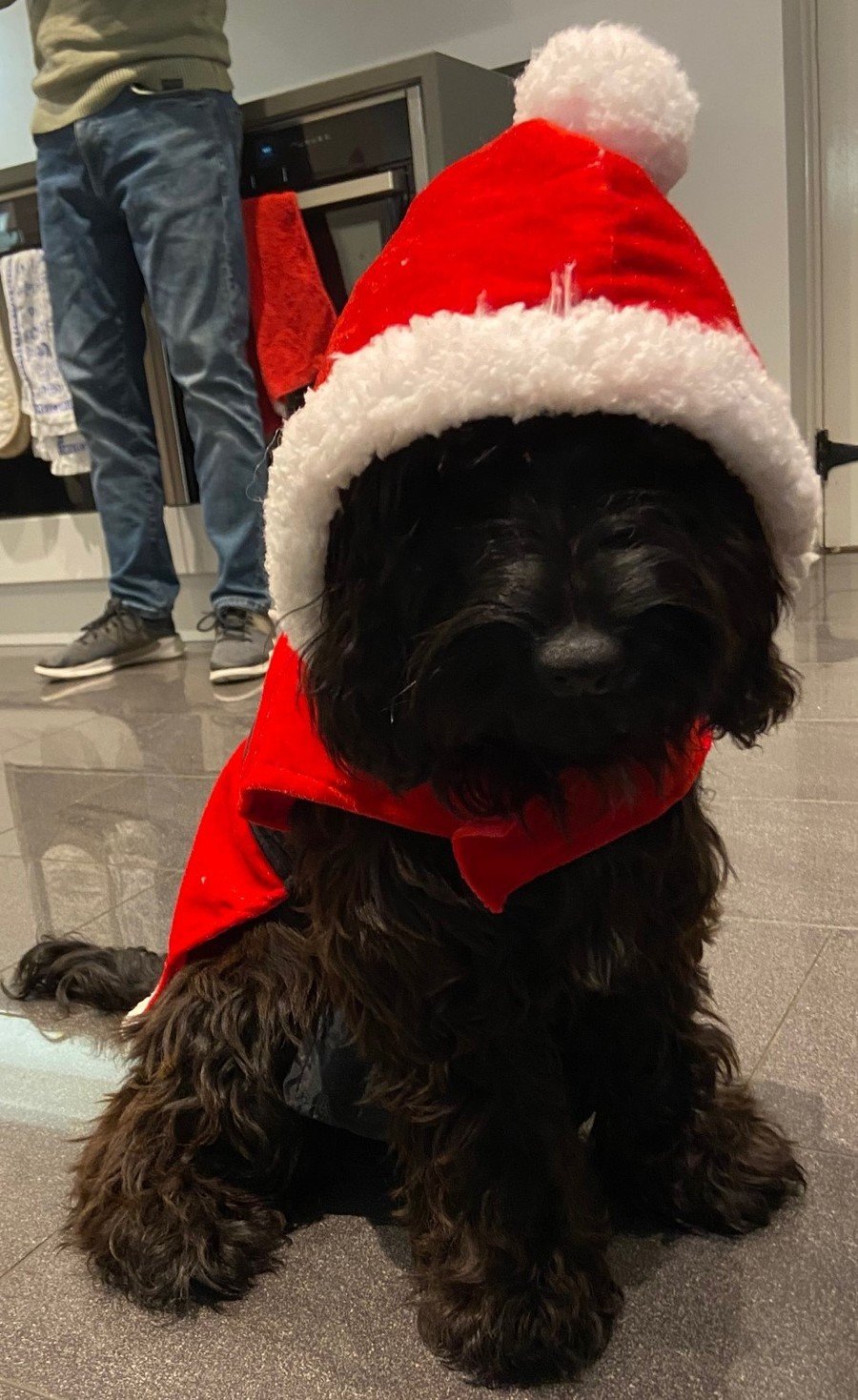 Molly has been for a hair cut! we think that she likes her new look.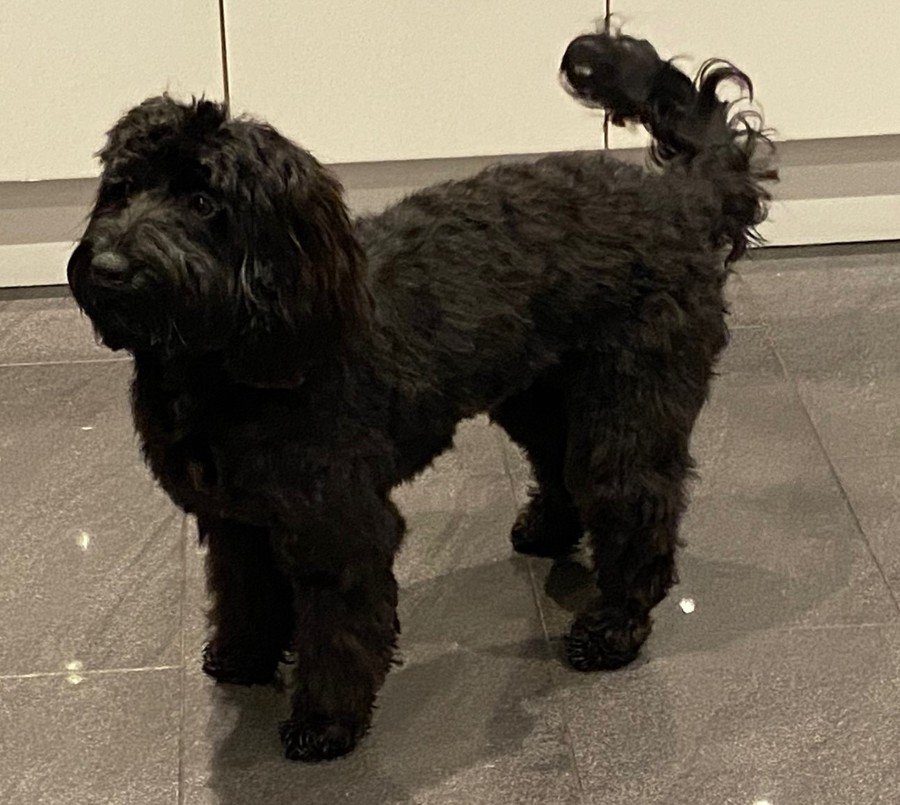 Molly really likes going for walks, if you see us out and about please stop to say hello!