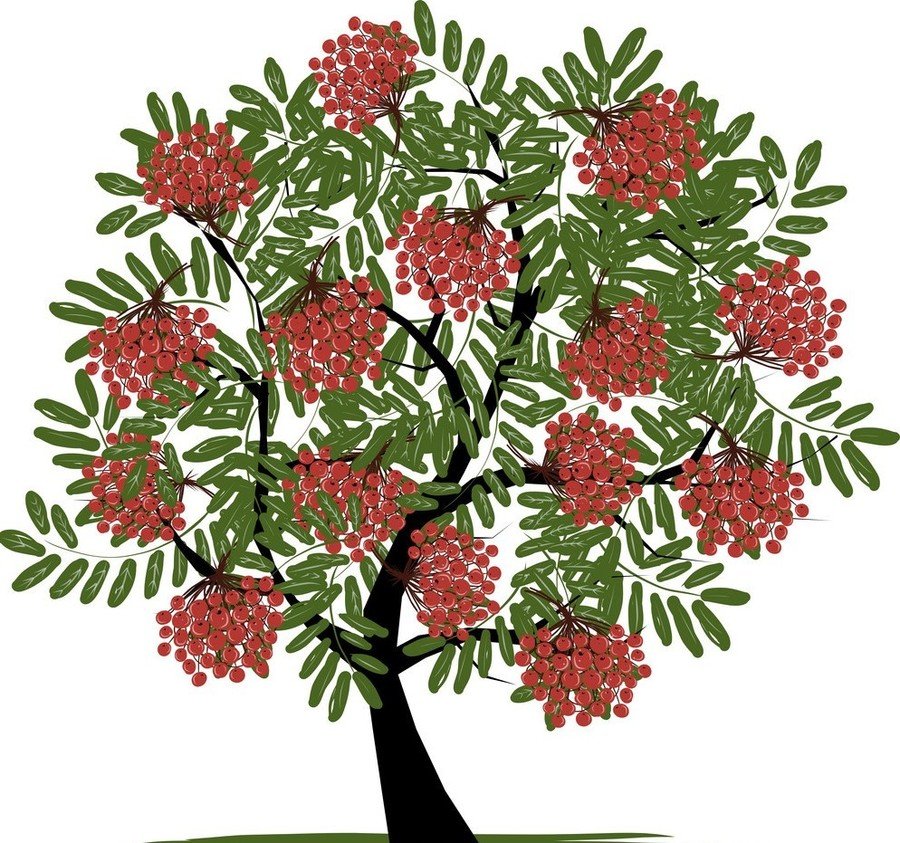 WELCOME BACK TO THE ROWANS CLASSROOM
Welcome to the Rowans.
Thank you for making me feel so welcome at St. Paul's Walden Primary School!
Here is a little information about myself. I completed a degree in Sociology at Nottingham University before going on to train to be a teacher at the University of Newcastle Upon Tyne. As well as teaching in the UK, I have taught in Kenya, Germany and Hong Kong. I have spent the last 9 years teaching in international schools in Egypt. I recently completed a master's in education, and I am particularly interested in teaching children to be creative. When I'm not teaching, I enjoy cycling and playing golf.
Science: Different Animals
As part of their topic on 'Different Animals', Rowans searched for minibeasts in the school grounds. They used collecting jars and magnifying glasses to help them. Amongst the minibeasts they found were woodlice, ants and millipedes. The children recorded the type of habitat that each minibeast prefers.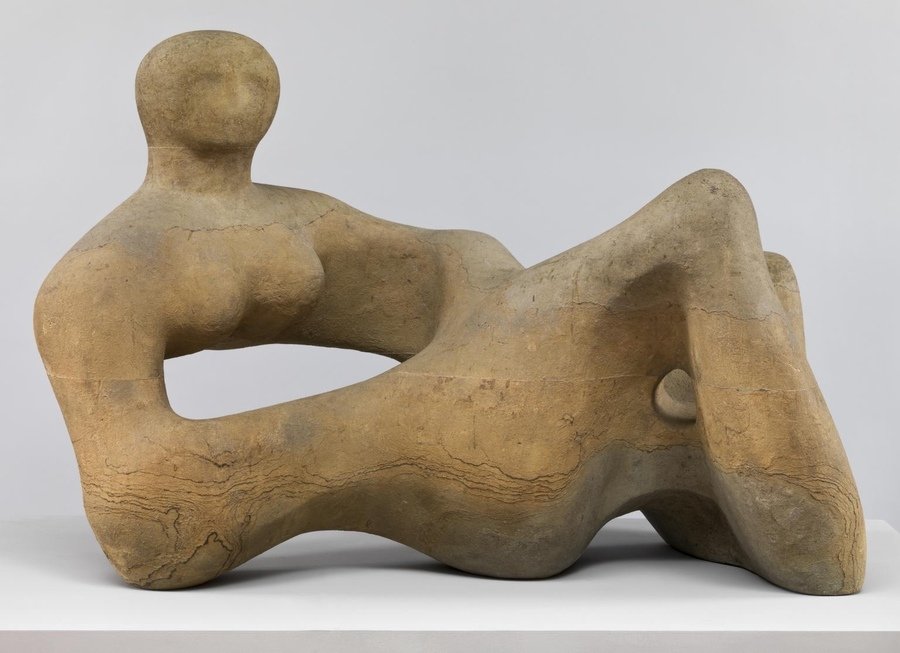 Henry Moore's Recumbent Figure
The Rowans have been looking at the sculptures of Henry Moore in their art lessons. First they made a reclining future from pipe cleaners. Then they sculpted a reclining figure from clay.
Did you know that the Henry Moore Studios and Gardens in Perry Green was the home and workplace of Henry Moore? You can visit during the summer - ideally with an advance booking at the moment, so they can manage social distancing. There's a cafe, but you can also just bring a picnic so you can enjoy the gardens with Moore's sculptures showcased in the landscape he shaped.
Here's a link to the Henry Moore website
Barbara Hepworth's The Family of Man
The British sculptor Barbara Hepworth created The Family of Man in 1970.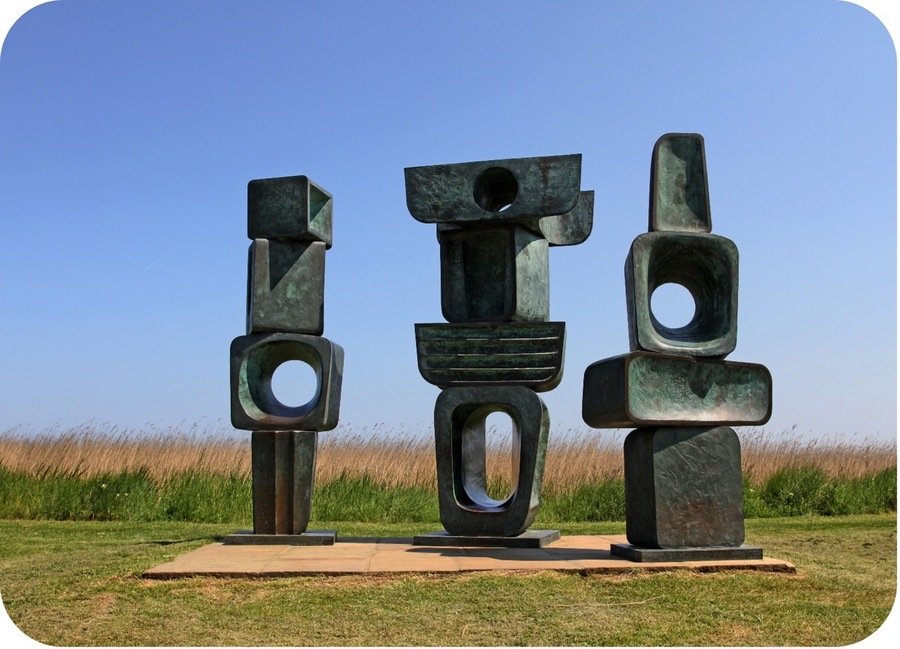 During Art, the Rowans children drew their version of The Family of Man, which was created using cardboard boxes. Can you see their Mum, Dad and two children?
It's lovely to see Year 1 and Year 2 in the classroom. We've had a very busy week - look at our photos:
The Rowans children have been painting Australian sunsets this week. Here's a selection of their fantastic work:
The whole school enjoyed a visit from Jean Howe a member of the local Rotary club to talk to the children about Polio Awareness. In Rowans the children really enjoyed asking questions and learning all about how polio vaccinations are delivered to those countries where polio is still found. The children tied this in with their geography learning where in Asia polio is still found. We located Afghanistan on a world map and talked about some its physical features. The children also drew around their hands and designed / coloured their little finger purple. This is because the children who are given the vaccination have their finger painted purple as a mark to show they have been given it. Then to finish the day we went out side and planted crocuses that will flower purple in the spring.
September
In our art this week, Rowans have been looking at the artist Andy Goldsworthy and finding out about paths and walls he created. This week the Rowans have enjoyed creating a path using natural materials in the style of his work. Here is our Rowan Path.
In Maths, we have been looking movement and position. The children have been having great fun out on the playground discovering and learning all the different vocabulary. For example they learnt what clockwise and anti clockwise means; how much of a turn is needed for a quarter turn, half turn, a three quarter turn and a whole turn. This links in to our computing, where they will look to move a robotic toy around a map using directional language.
Our homework will be set via Google Classroom and scheduled for a Monday evening. The work will be due in for the following Monday, giving the children a week to complete the tasks set.
Our PE lesson are Wednesday and Thursday - Don't forget to come to school in your PE kit.
Don't forget to log on to Reading Eggs and Times Table Rock Stars! These online resources will allow the children to continue to learn and challenge themselves whilst having fun.